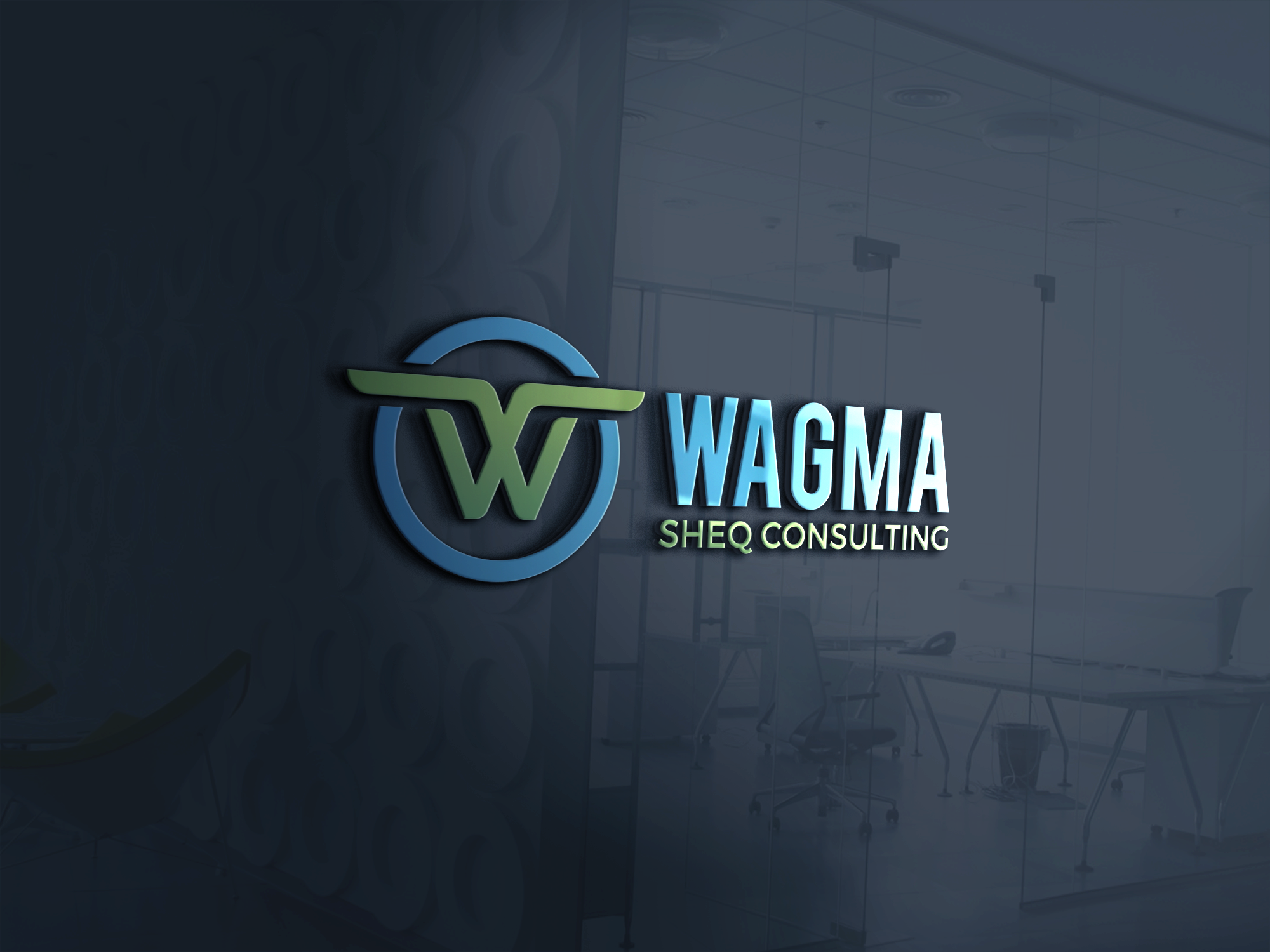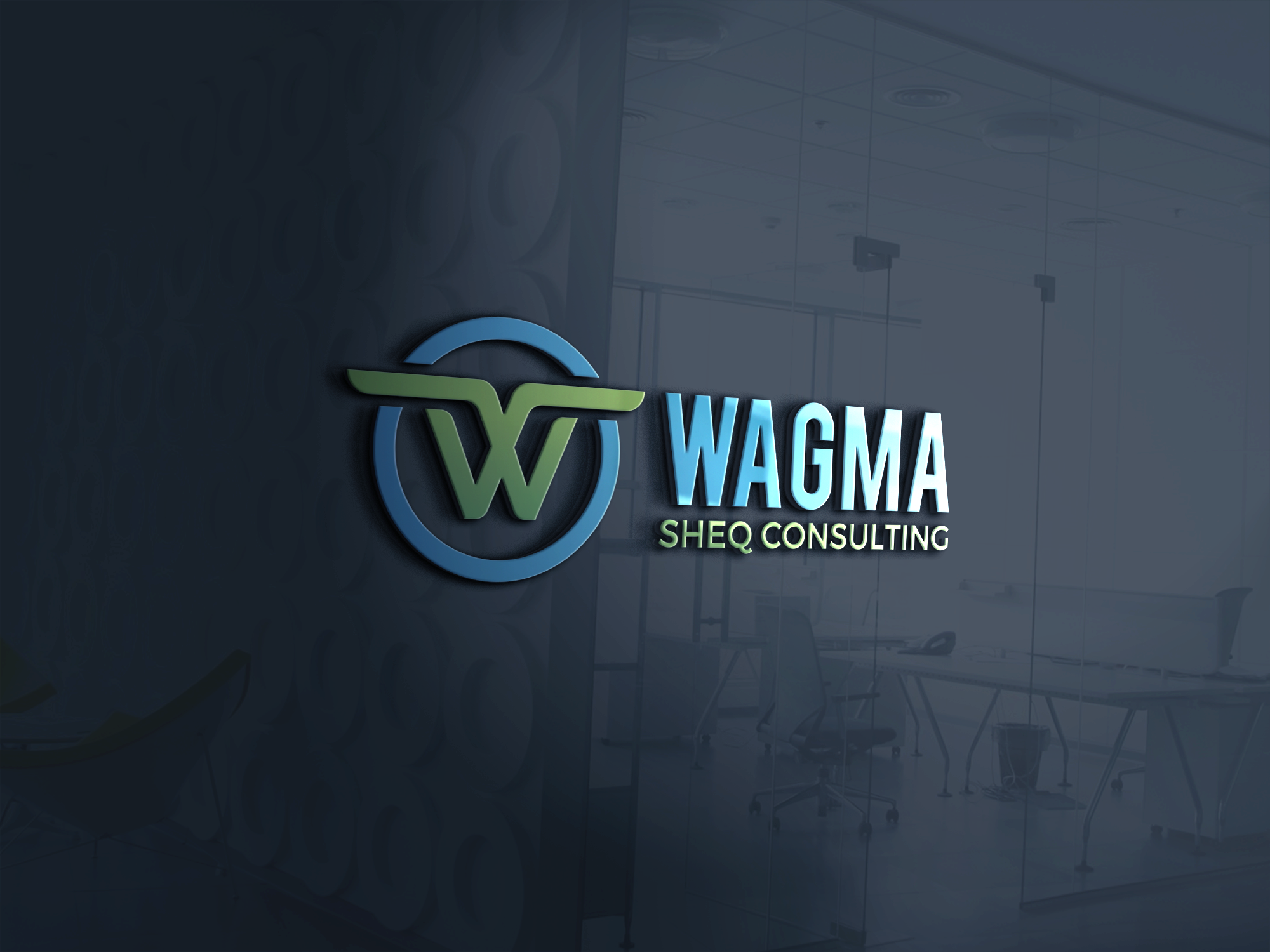 Company overview
Wagma SHEQ Consultancy is a consultancy company that promotes Safety, Health and Environment. Our organizations` core business is to provide Safety, Health, Environment and Quality Safety Solutions to the business world. WAGMA Consultancy support the industry in Safety, Health, Environmental, and Quality Management Systems development, implementation and training and also conduct environmental surveys. The organization also supplies environment, health and safety products as well as the Personal Protective Equipment (PPE). Our approach primarily focuses on meeting legislative requirements and relevant standards, at the same time empowering organization with the knowledge in understanding to manage Health, Safety and Environment (HSE). Wagma SHEQ Consultancy comprises of people who are very innovative, skilled, experienced and whose desires are to offer services of high quality.
We have offices in Mthatha, Eastern Cape, Northriding, Gauteng and Mafikeng, North West South Africa and works with various types of industries and generally serving in the sectors of Manufacturing, Chemicals, Healthcare, Medicals, Container Terminals, Architectural, Engineering and Constructions.
Our wide range of capabilities, disciplines and services are fundamentally based on qualitative and quantitative approach and pro-actively delivering advice and solutions. We do this by giving our people the responsibility and opportunity to make unique difference in the industry.
Some of the founders of the company have been involved in freelance consulting before the establishment of the corporation. These engagements, together with the roles that some of the founders play in the organisations where they are/ have been involved/ employed, have enabled the corporation to have a broad base of skills, knowledge and interests that are reflected in the programmes of the corporation.
Our vision
Empowering Health, Safety and Environmental (HSE) Culture for Excellence!
Our mission
To develop Leaders and Talents to create positive HSE influence in Organizations
Core values
Analytical
Passionate
Stimulating